Best APSC Coaching in Guwahati, Assam
Why choose us ?
Welcome to SPM IAS Academy, the best APSC Coaching centre in Guwahati, Assam! With our comprehensive range of online and offline courses, we are dedicated to providing exceptional coaching to aspiring civil service professionals.SPM IAS Academy understands the  importance of comprehensive learning for your success in these exams. We have a very well-planned and versatile learning setting that is designed to meet the preferences of every aspirant, whether they prefer the convenience of online learning or the conventional classroom experience. This is the APSC Coaching in Guwahati, Assam. Our online courses are engaging and seamless. Our high-quality study materials, video lectures, and live seminars are made available to use from home using cutting-edge technology and with a simple interface. Our instructors provide personalised instruction throughout the course. Taking one of our online courses also means you may study whenever it's convenient for you, so you can fit in your coursework alongside other obligations.Our offline classes are held at our high-tech coaching centre in Guwahati, perfect for students who want a more hands-on approach to education. Our faculty members are all experts in their disciplines, and they use their expertise to teach interesting classes and help students learn more. Additionally, to help you get ready for your exams, we conduct frequent mock exams and doubt-clearing workshops as well.
APSC Coaching in Guwahati
One of SPM IAS Academy's most distinguishing features is our study materials. They've been carefully crafted to cover every aspect of the APSC and UPSC curriculum in a condensed and understandable manner. All these resources and study materials are frequently updated to match the newest exam trends and prepare you for the challenges ahead.Furthermore, our academy offers regular interaction with successful candidates and guest lectures by eminent personalities from the civil service field. This provides valuable insights, guidance, and inspiration to help you stay motivated and focused on your goal.
About us
SPM IAS Academy is the Best APSC Coaching in Guwahati, Assam. SPM owes its existence to our students. We ensure the success of our students through handholding support and targeted interventions at the right time throughout their preparation.As a result, our courses and pedagogy are designed in a way to maximise the output from the students civil services preparation journey.Our advisory board has distinguished civil servants and academicians who are lighthouse for our students.We have the right blend of experienced faculty and young generation of teachers who consistently support our students in their endeavours.Our pedagogy is focussed on very lucid teaching style with study material easily accessible over multiple platforms including website, YouTube, etc. Know More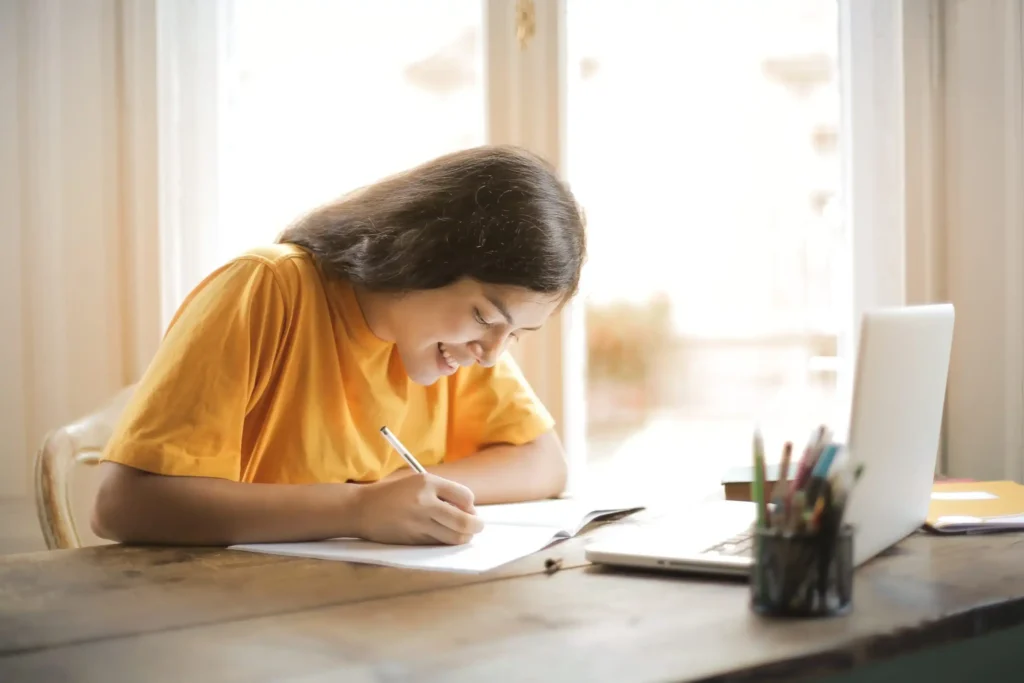 Our Courses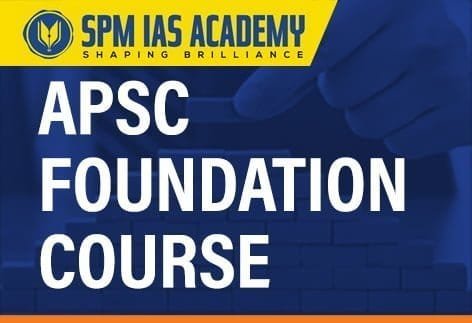 APSC Foundation Course
Weekend (Saturday & Sunday)Duration: 8 MonthsWeekdays (Monday – Friday)Duration: 6 Months Enroll Now
UPSC Foundation Course
Enrollment going on.
Enroll Now
APSC & UPSC Combined Course
Weekend (Saturday & Sunday)Duration: 10 Months Weekdays (Monday – Friday)Duration: 8 Months Enroll Now
Demo Classes
Our Demo class is a free hour-long preview of our entire training course. Choose a course demo at your most convenient time. Demo classes, like all our courses, may be accessed online from home or work. Why wait? Before enrolling in a course, you have the option of taking a FREE DEMO CLASS. A representative will contact you immediately after you register for a free trial class to discuss class times, location, and any other pertinent information.
Class by Satyajit Sir
View All
Testimonial
Real Story, Real Results: Inspiring Testimonials from Satisfied Students.
Call Now